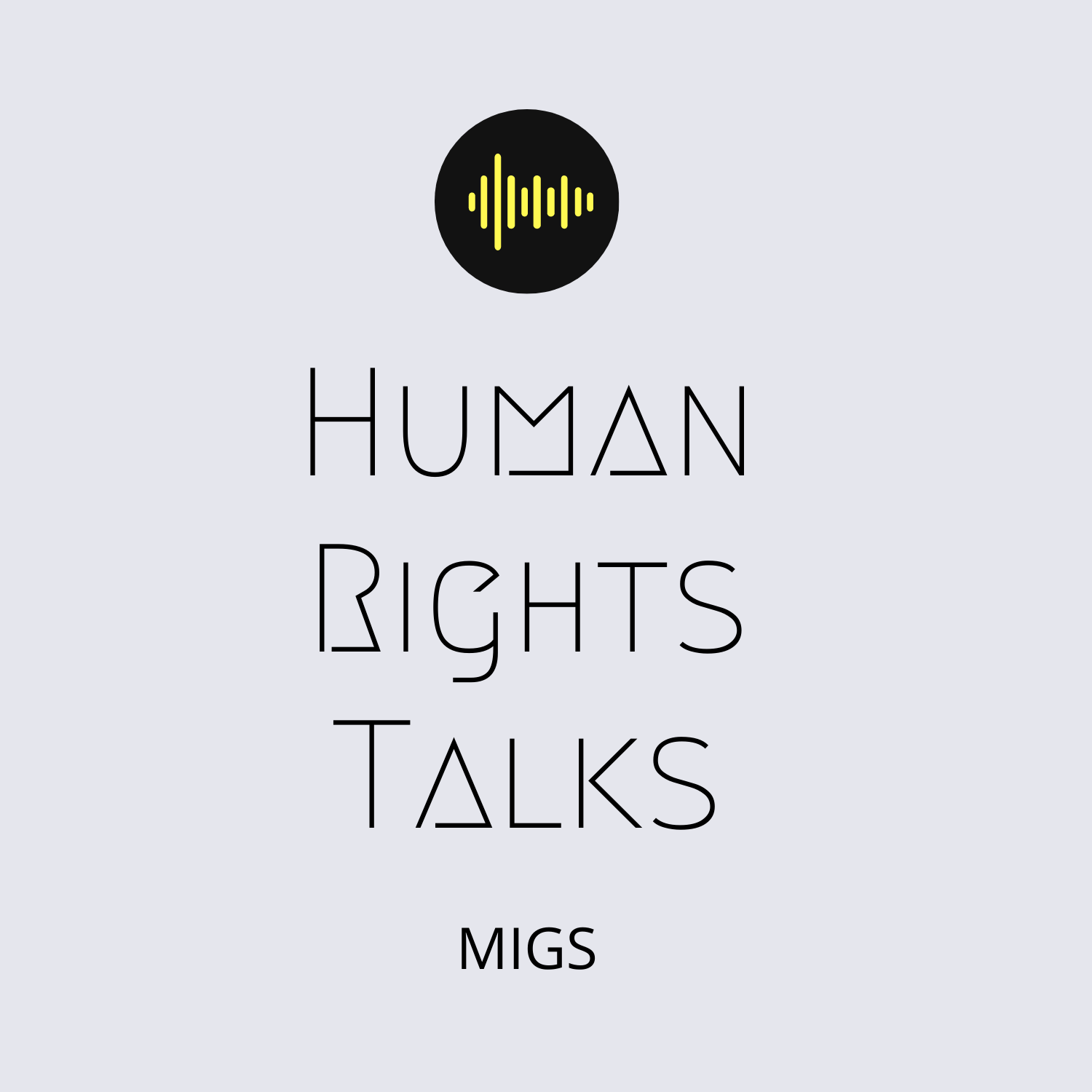 In recent years, hate-fueled rhetoric in public discourse and in the media have been on the rise around the world. By revolutionizing the way we communicate and interact, the Internet and social media have considerably amplified this phenomenon. National and international responses to this global phenomenon have been uneven. Some governments are hesitant to regulate freedom of speech while governments with authoritarian tendencies have imposed social media rules to crack down on activists and journalists. Big Tech Companies, meanwhile, have failed to strongly address online hate speech.
Alarmed by the increase of hate speech around the globe, the UN Secretary-General launched the UN Strategy and Plan of Action on Hate Speech in 2019, which proposes a holistic approach to identify, address and counter hate speech. However, progress has been slow, despite rising calls for regulations and codes of conduct.
The first panel of the "Decoding Hate Speech" series addresses the complexity of this phenomenon with an informed, nuanced and multi-partied approach to identify and counter hate speech as a potential factor conducive to human rights violations and atrocity crimes.
Featuring
Mô Bleeker, Special Envoy for Dealing with the Past and Atrocity Prevention at the Swiss Federal Department of Federal Affairs
Representative of United Nations Office for Genocide Prevention and the Responsibility to Protect
Katarzyna Gardapkhadze, Officer in Charge, OSCE Office for Democratic Institutions and Human Rights
Lieutenant-General Romeo Dallaire, Founder of the Child Soldiers Initiative and MIGS Distinguished Fellow