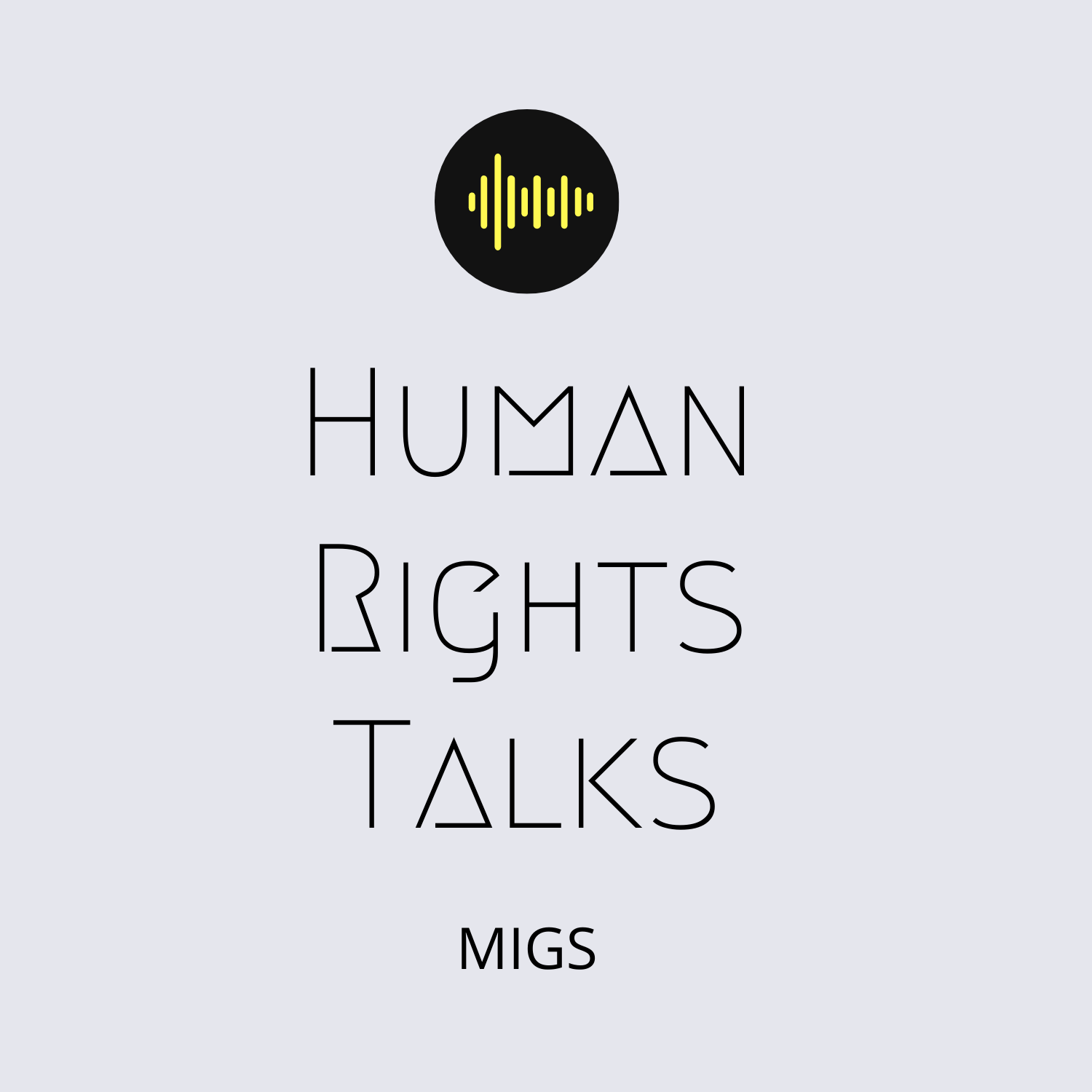 In light of the Human Rights violations against the Uighur population happening in Xinjiang, a region in the northwest of China which is known to most Uyghur people as East Turkestan, join the Montreal Institute for Genocide and Human Rights Studies for a high-level discussion on the persecution of the Uighur.
Irwin Cotler, retired Canadian politician, Emeritus Professor of Law, and Founder and Chair of the Raoul Wallenberg Centre for Human Rights
- Darren Byler, Department of Anthropology, University of Washington.
- Dr. Sean Roberts, Associate Professor of the Practice of International Affairs, and Director, International Development Studies Program, Elliott School of International Affairs.
- Marie-Ève Melanson, PhD candidate at McGill University's School of Religious Studies, a Research Assistant on Dr. Susan Palmer's SSHRC-funded project "Children in Minority Religions and State Control."
- Dilnur Reyhan, President of the Uyghur Institute of Europe
- Moderator: Prof. Kim Manning, Associate Professor of Political Science and Principal of the Simone de Beauvoir Institute at Concordia University