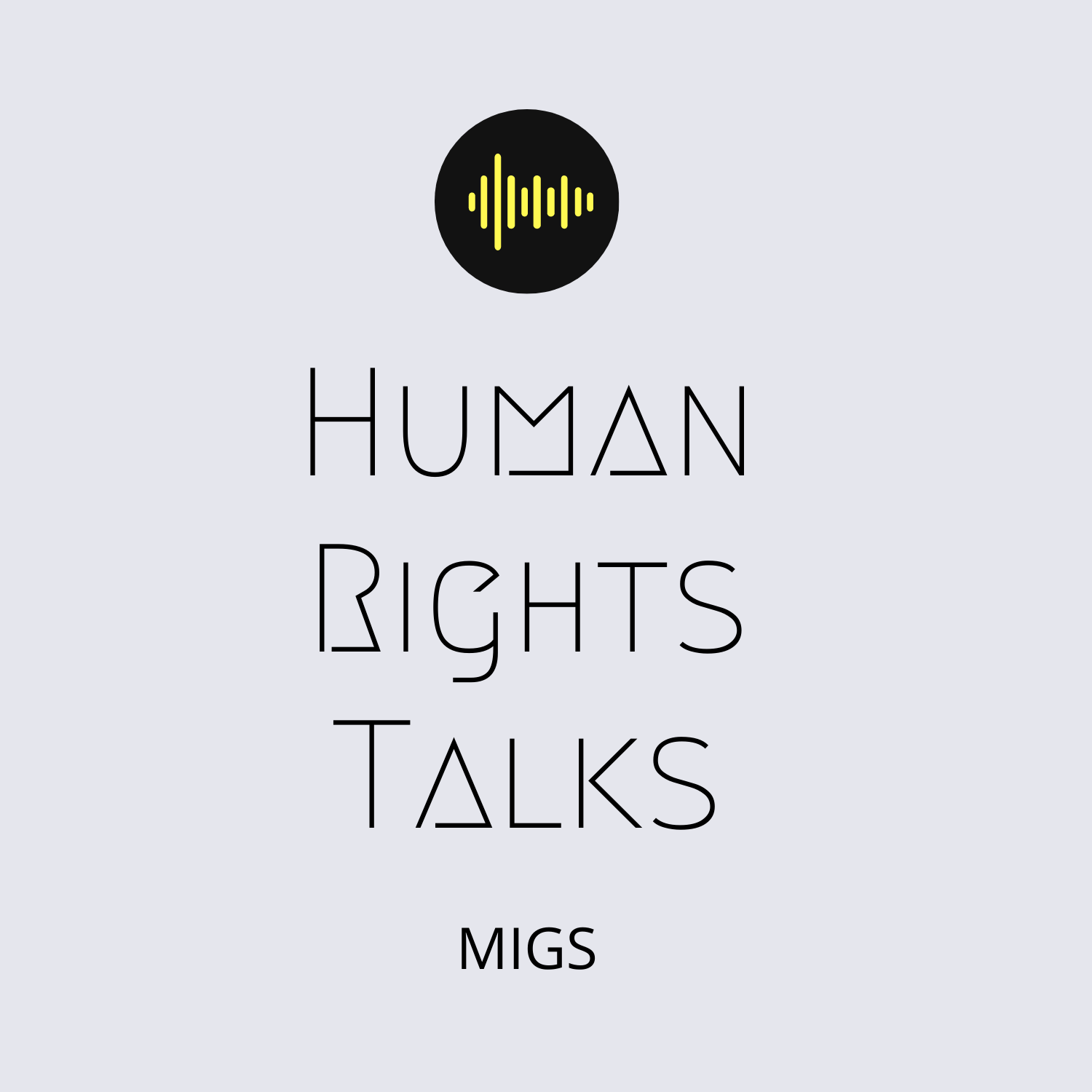 In November 2019, The Gambia, with the backing of the 57 members of the Organisation of Islamic Cooperation, filed a case before the ICJ alleging that Myanmar's atrocities against the Rohingya in Rakhine State violates the Genocide Convention. Last January, the ICJ ordered Myanmar to take immediate measures to prevent the genocide of the Rohingya.
Param-Preet Singh speaks about the decade-long systematic persecution of the Rohingya, the surge of violence since 2017 and developments at the United Nations and the ICJ.
---
Param-Preet Singh is associate director in the International Justice Program. She focuses on creating paths to credible national and international justice for victims of war crimes, crimes against humanity, and genocide. She has conducted on-the-ground fact-finding missions and authored reports and briefing papers on accountability efforts in Bosnia and Herzegovina, the Democratic Republic of Congo, and Côte d'Ivoire. In addition, Singh has worked on advocacy campaigns to address the mass human rights violations in the Democratic People's Republic of Korea and in Myanmar.