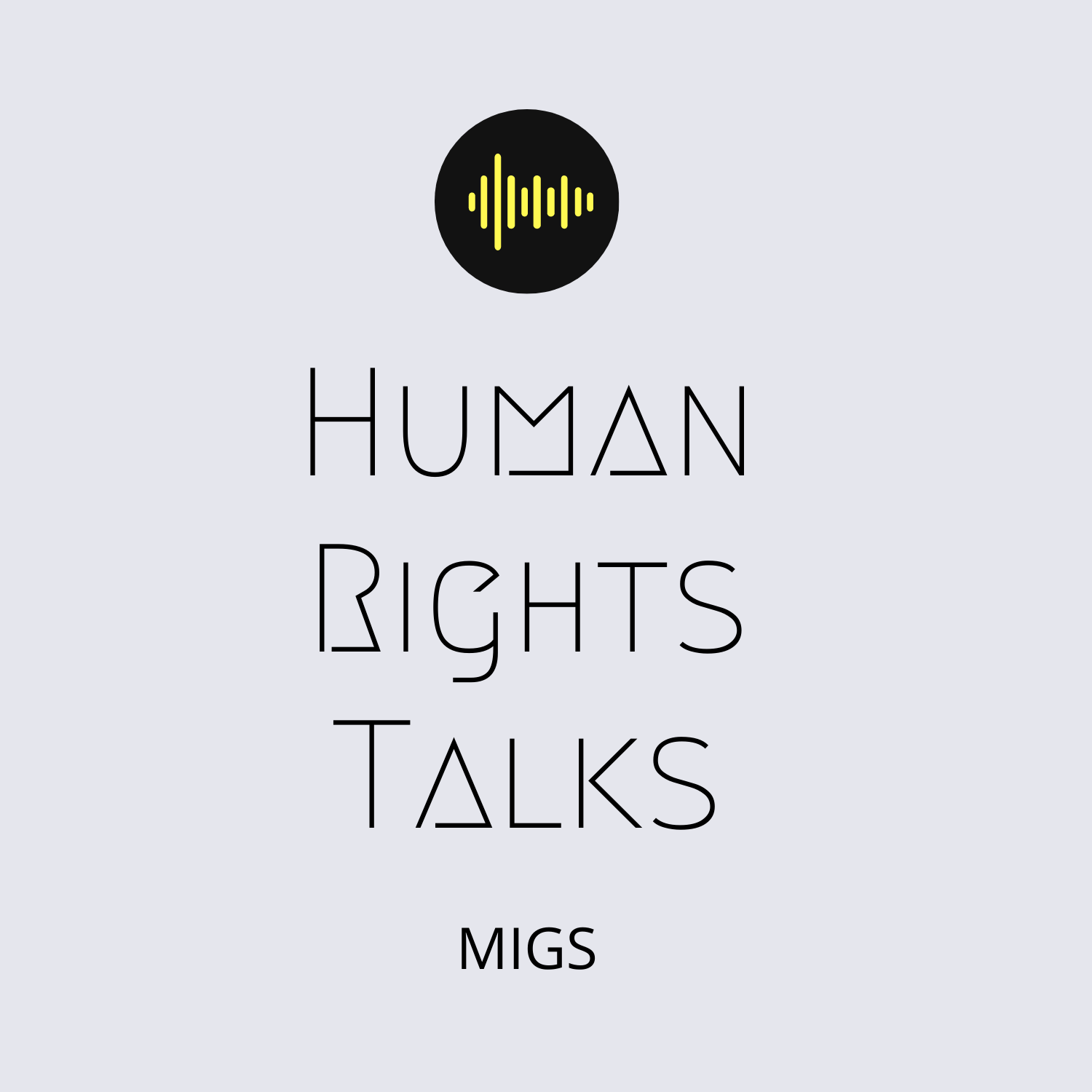 To mark the 6th anniversary of the Yazidi Genocide, the Montreal Institute for Genocide and Human Rights Studies, in partnership with Yazda, hosted a discussion on justice, trauma, and what the future looks like for Yazidi survivors, particularly women and children.
- Ahmed Shaheed , UN Special Rapporteur on freedom of religion or belief.
- Natia Navrouzov, Yazda. 
- Nicolette Waldman, Amnesty International.  
- Hala Safel, Yazidi genocide survivor
- Kyle Matthews, Executive Director, MIGS