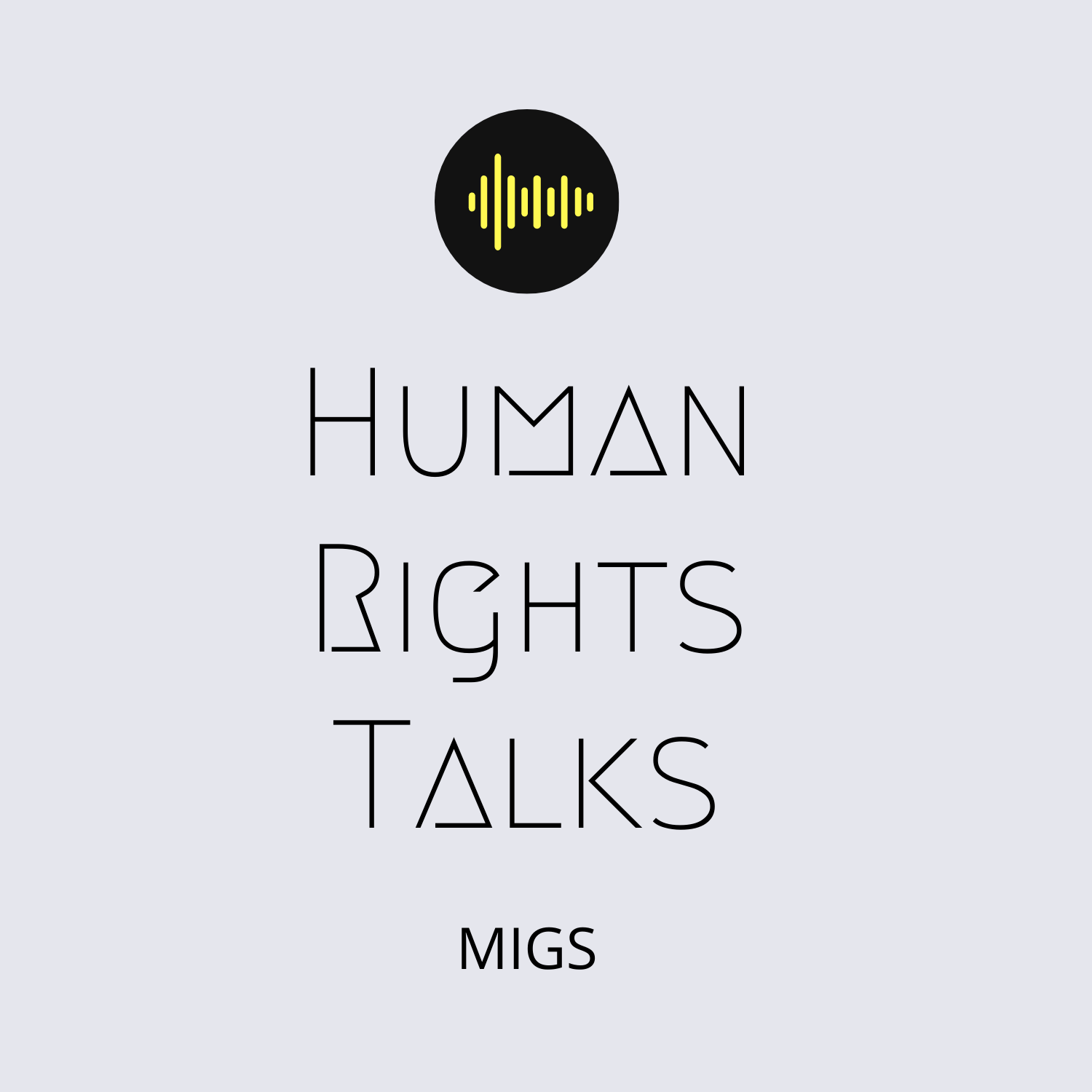 In 2017-1018, images of Iranian women protesting the Islamic government by taking off their headscarves in public were seen around the world. Shaparak Shajarizadeh was one of these women. In 2018, she photographed herself in front of one of the busiest squares of Teheran, hoisting her hijab overhead on a stick for all to see. This same picture is now on the cover of a new book titled "La liberté n'est pas un crime" in which she and journalist Rima Elkouri tell her story of how she became an activist fighting for women's rights and how she came to participate in the #WhiteWednesday movement. She also recounts her arrests, her time in prison and finally her flight from Iran. Today, she has found refuge in Toronto but she continues to fight for women's rights and basic freedoms.
In this unique bilingual event, Shaparak Shajarizadeh and Rima Elkouri will discuss Shaparak's decision to stand up to the Iranian government, the role of women in protest movements in Iran, her decision to flee her country and to continue her activism in Canada.
This is a bilingual event and will be streamed on our YouTube channel as well as our Facebook.
Speakers:
- Rima Elkouri, journalist at La Presse and co-author of "La liberté n'est pas un crime"
- Shaparak Shajarizadeh, Iranian activist and co-author of "La liberté n'est pas un crime"