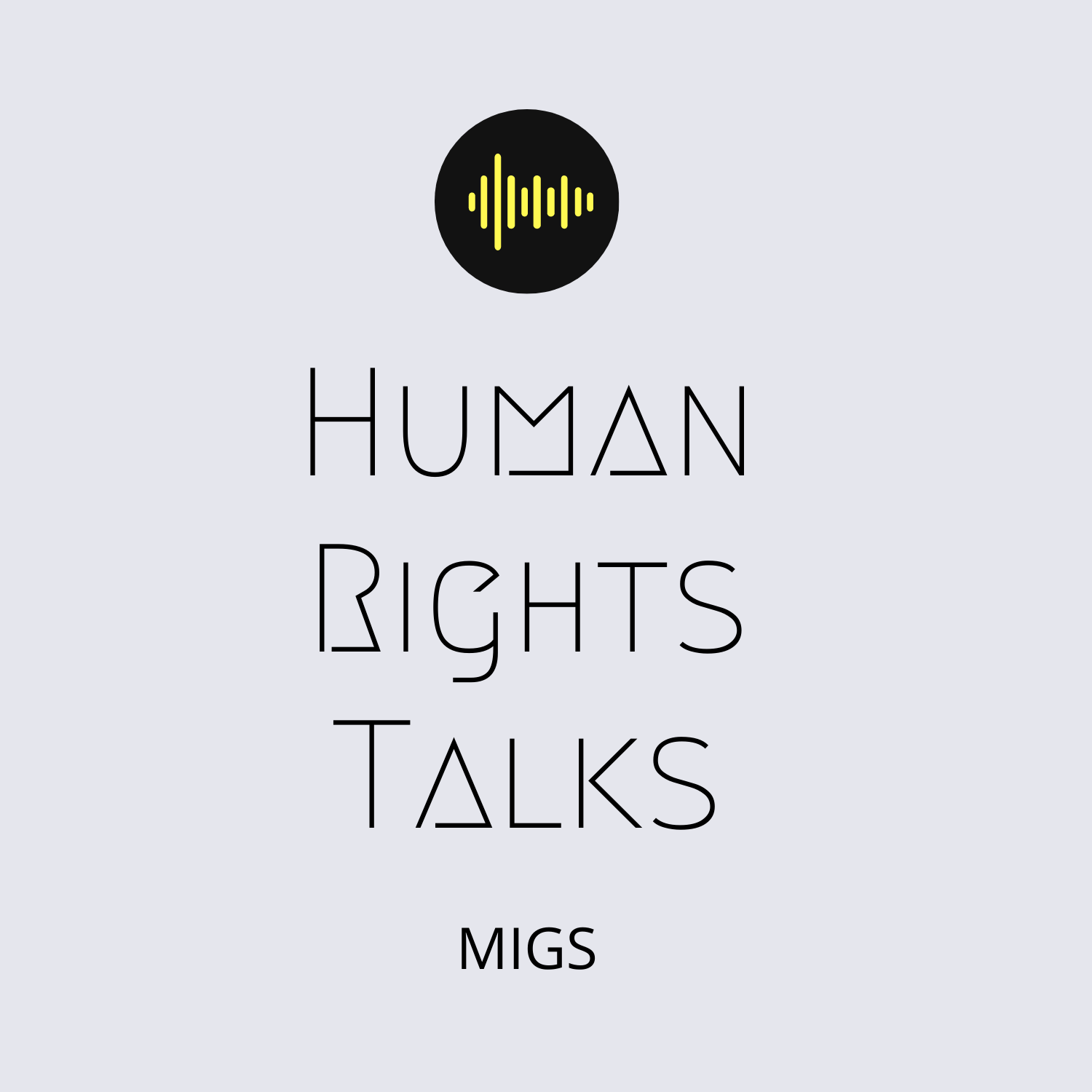 In this second installment of our series on COVID-19 and disinformation we discussed key actors, themes, and impacts of conspiracy theories and disinformation in the Canadian context.
We will be joined by: Dr. Joan Donovan (Shorenstein Center at Harvard University), Melanie Smith (Graphika), and Dr. Heidi Tworek (UBC & CIGI). Aphrodite Salas (Concordia University) moderated this discussion.
The discussion was streamed live on YouTube
The Canadian Coalition to Counter COVID Digital Disinformation is a project organized by the Montreal Institute for Genocide and Human Rights Studies with funding from the Department of Canadian Heritage's Digital Citizens Initiative. We are working to enhance Canadian citizens' digital literacy and resiliency as they come in contact with misinformation and disinformation relating to COVID-19.
As part of this work, we are holding a series of digital townhalls on issues like foreign interference, conspiracy theories, and fake news. Stay tuned for more events hosted on these topics.