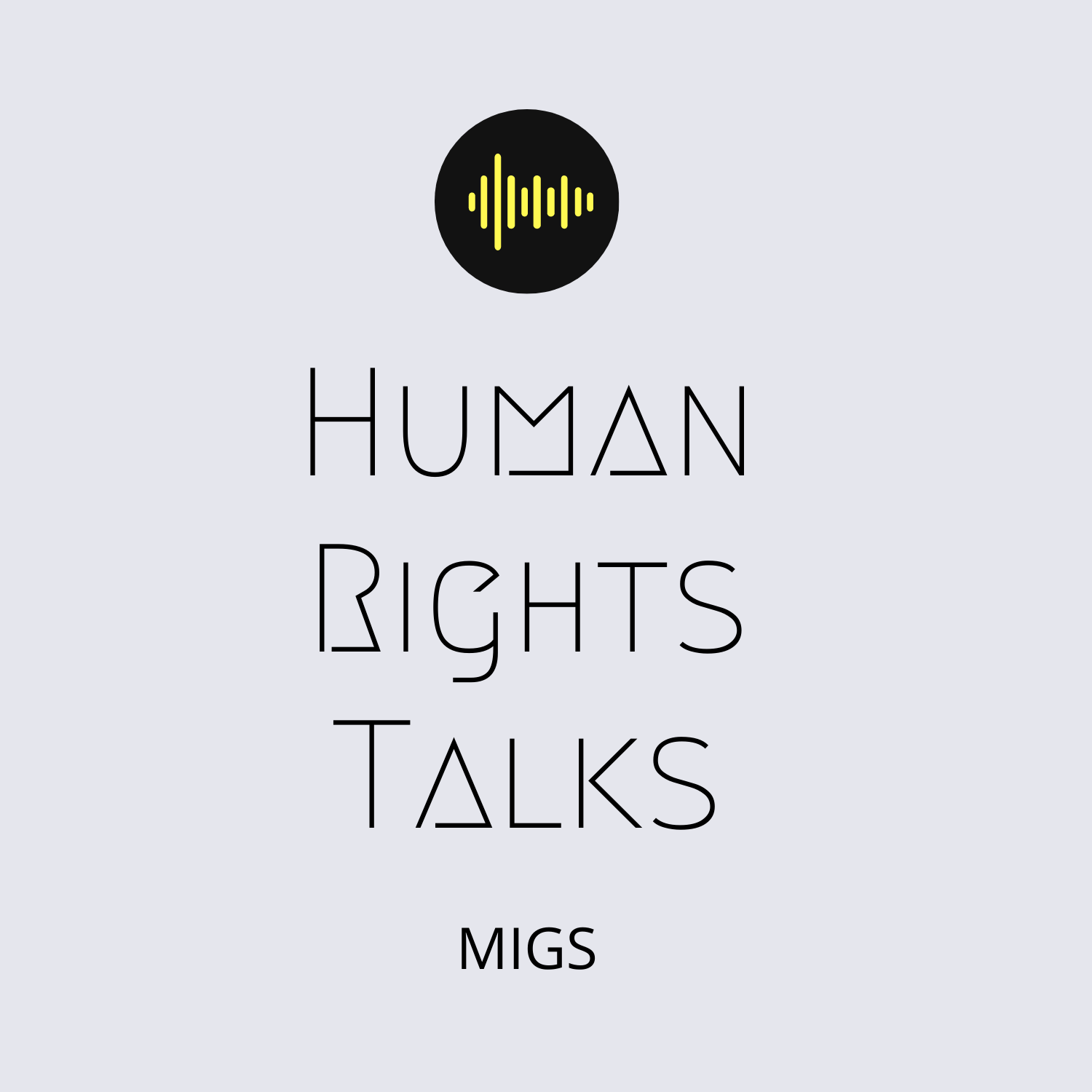 In collaboration with the Institute for Economics and Peace,MIGS hosted the Canadian launch of the IEP's 2020 Global Terrorism Index.
This event was streamed live on our YouTube channel as well as our Facebook page.
The Institute for Economics and Peace (IEP) recently published the 2020 Global Peace Index (GTI). The GTI is an annual report produced by the Institute for Economics & Peace. Now on its eighth edition, the GTI provides a comprehensive summary of the key global trends and patterns in terrorism. Our speakers provided an overview of the report's findings and look at the socio-economic conditions under which terrorism occurs, some of the recent geopolitical drivers and how terrorism changes over time.
Featured Speakers:
- Michelle Shephard, journalist and filmmaker
- Michael Collins, Institute for Economics and Peace
- Mia Bloom, Fellow, International Security Program, New America
- Mubin Shaikh, Professor of Public Safety, former security intelligence and counter terrorism operative