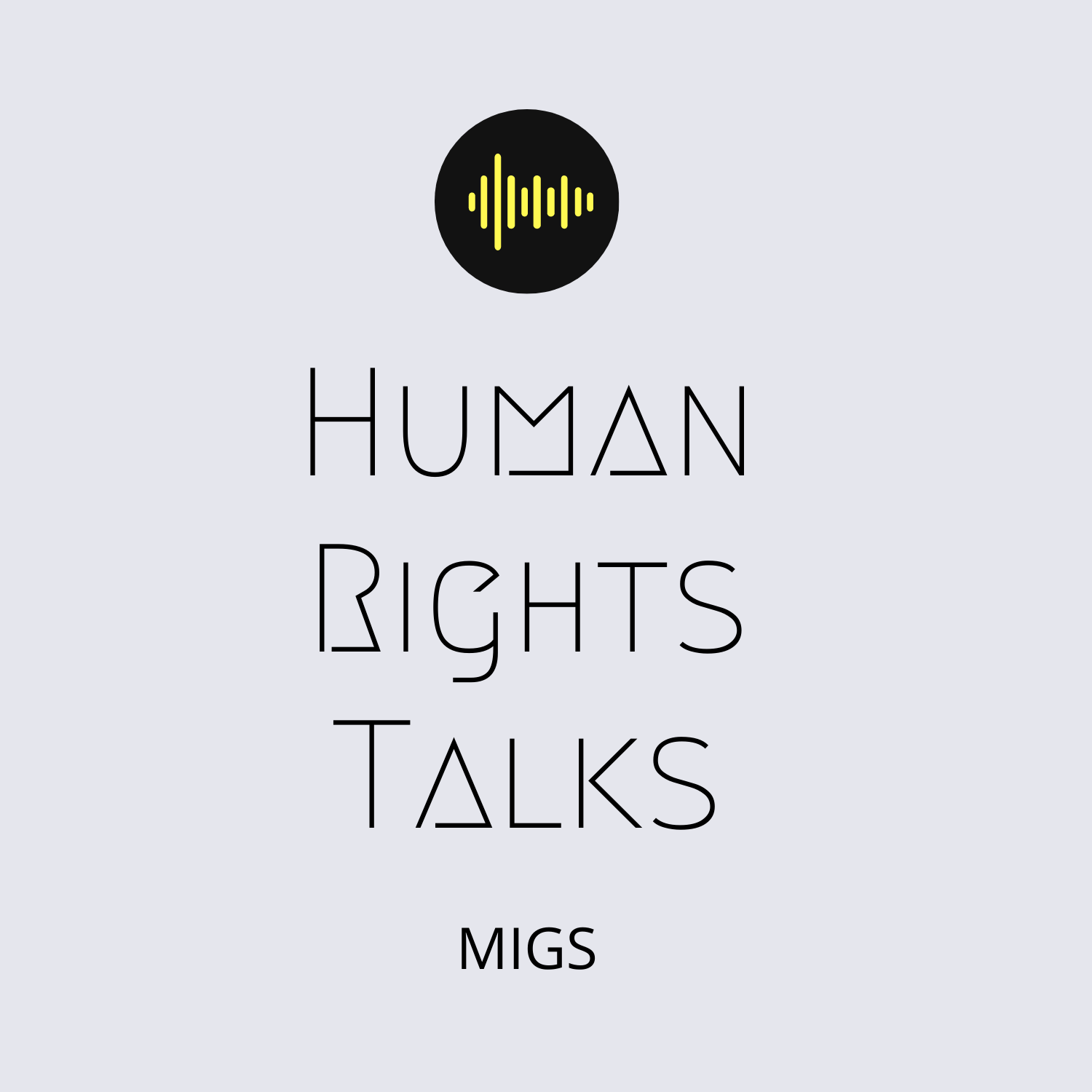 The Montreal Institute of Genocide and Human Rights Studies (MIGS), in collaboration with United Tegaru Canada hosted a virtual discussion to shine light on the ongoing humanitarian crisis occurring in northern Ethiopia's Tigray Region.
Speakers:
Allan Rock, President Emeritus of the University of Ottawa and Professor, Faculty of Law.
Nima Elbagir, award-winning international television correspondent, CNN
Mukesh Kapila, Professor (Emeritus) of Global Health & Humanitarian Affairs at the University of Manchester
Tag Elkhazin, Senior Fellow at the Norman Paterson School of International Affairs, Carleton University.
mModerator: Kyle Matthews, Executive Director of the Montreal Institute for Genocide and Human Rights Studies.