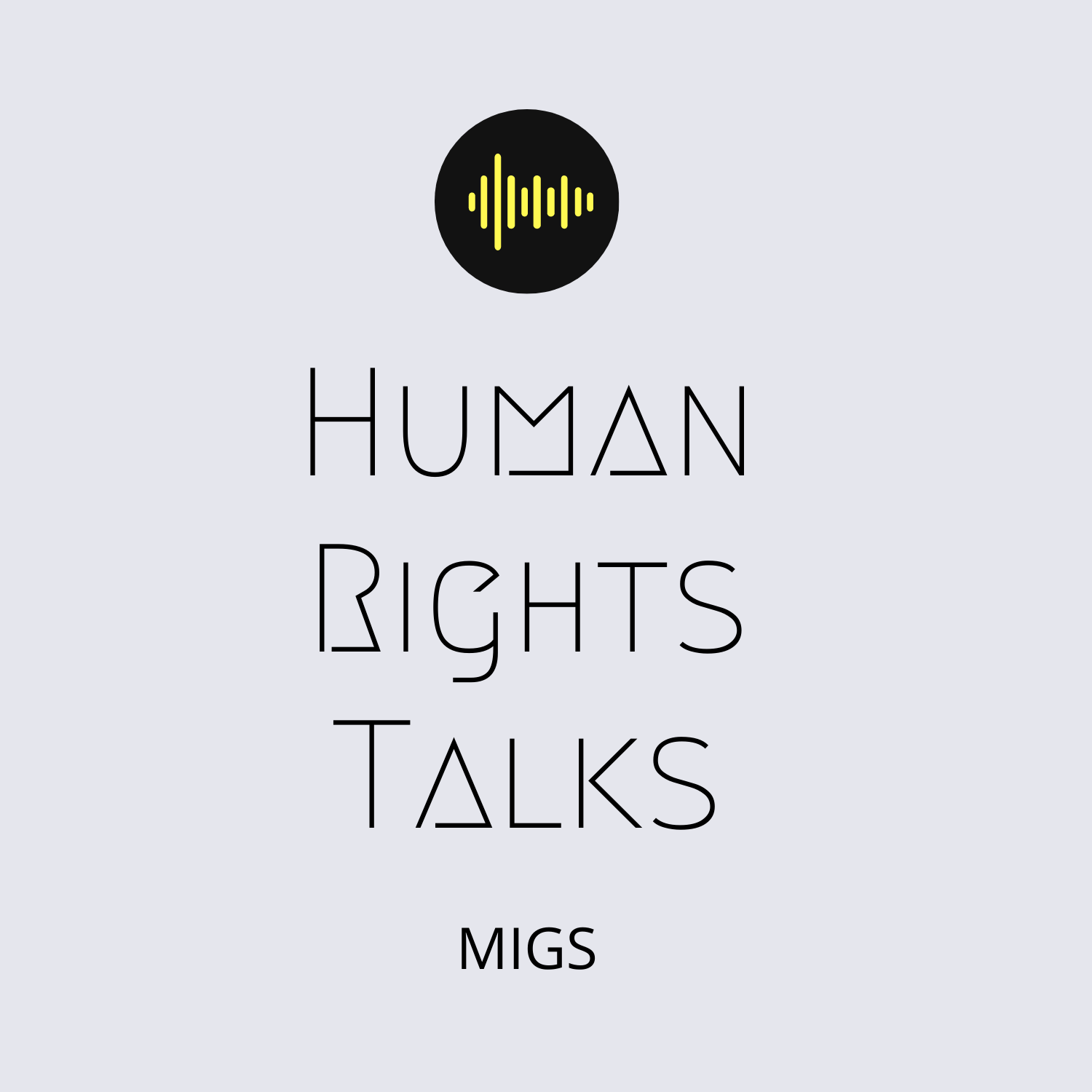 As the illiberal use of technologies threatens to reshape the balance of power, MIGS is organizing a speaker series on digital authoritarianism. American and Canadian practitioners, researchers, and members of the private sector and civil society shine light on the strategies used by authoritarian states and discuss the pressing need for alliances between Canada, the U.S., and like-minded democratic countries.
This 4th event in the series focused on exporting digital authoritarianism. How is the export of technologies and tactics used by authoritarian states affecting democracy worldwide? Is digital authoritarianism becoming a governance model?
Speakers:
- Steven Feldstein, Senior Fellow at Carnegie Endowment for International Peace
- Jessica Brandt, Policy Director for the Artificial Intelligence and Emerging Technology Initiative at the Brookings Institution
- Yinka Adegoke, Strategic Initiatives editor at Rest of World; former Africa editor for Quartz
- Noura Aljizawi, Researcher, CitizenLab
Moderator : Marie Lamensch, MIGS Project Coordinator
This virtual speaker series is part of MIGS' "Canada-U.S. Democracy and Human Rights Collaboration Initiative" funded by the U.S. Embassy in Ottawa.