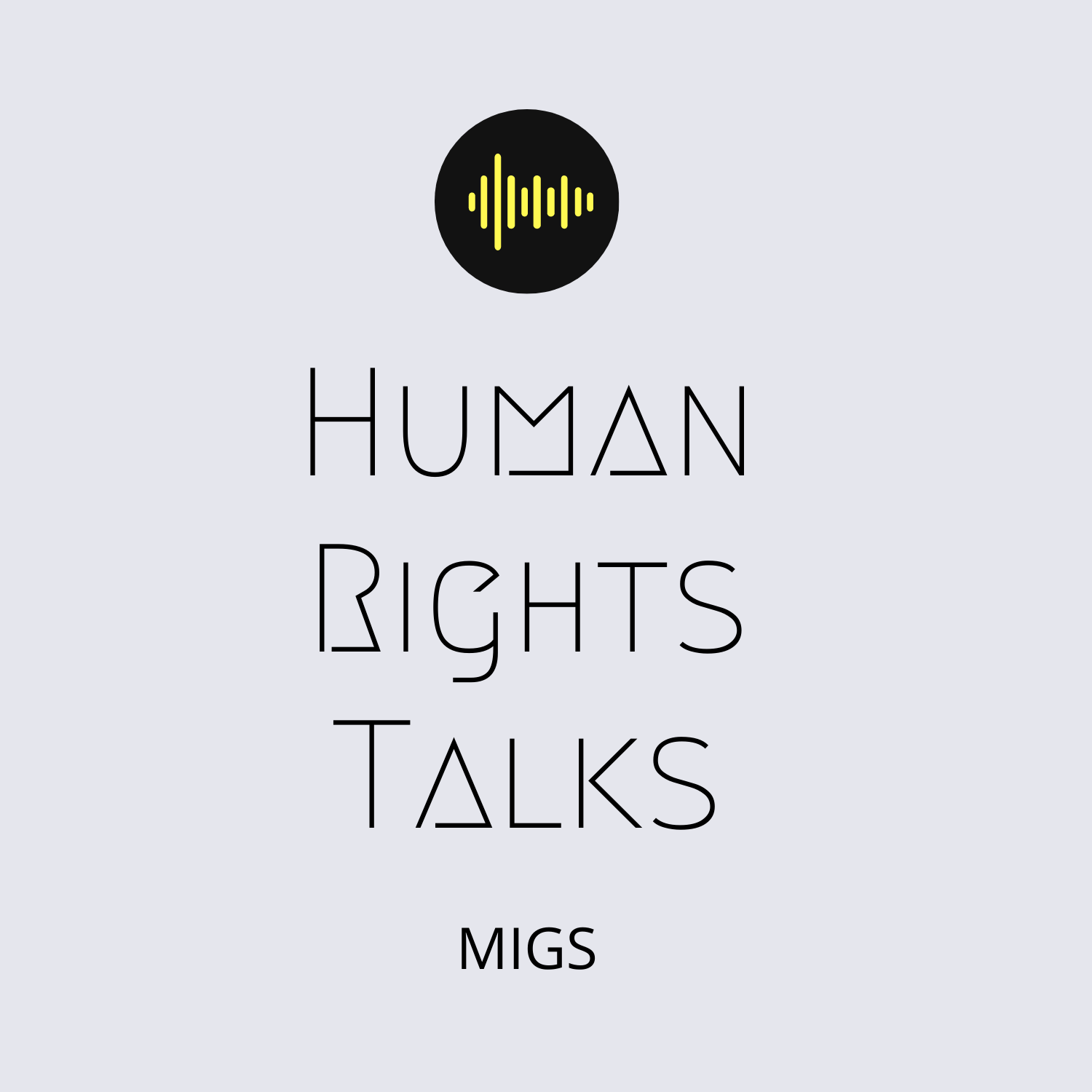 Can information and communication technologies still be used for positive change and democracy, and if so, how? How can we prevent Big Tech from profiting from online harm and once again become a tool for positive change? What tools, mechanisms and approaches can be used by states, civil society and the private sector to counter online hate?
The second session of the "Decoding Hate Speech" series addressed the complexity of this social media phenomenon with an informed and multi-partied approach to prevent the harmful effects of Big Tech on human rights, and develop strategies to make technologies work for the benefit of our societies.
Kyle Matthews, Executive Director of the Montreal Institute for Genocide and Human Rights Studies, speaks to Savita Pawnday (Deputy Executive Director of the Global Centre for the Responsibility to Protect), Meetali Jain (Legal Director at Avaaz), and Christopher Tuckwood (Executive Director of The Sentinel Project).